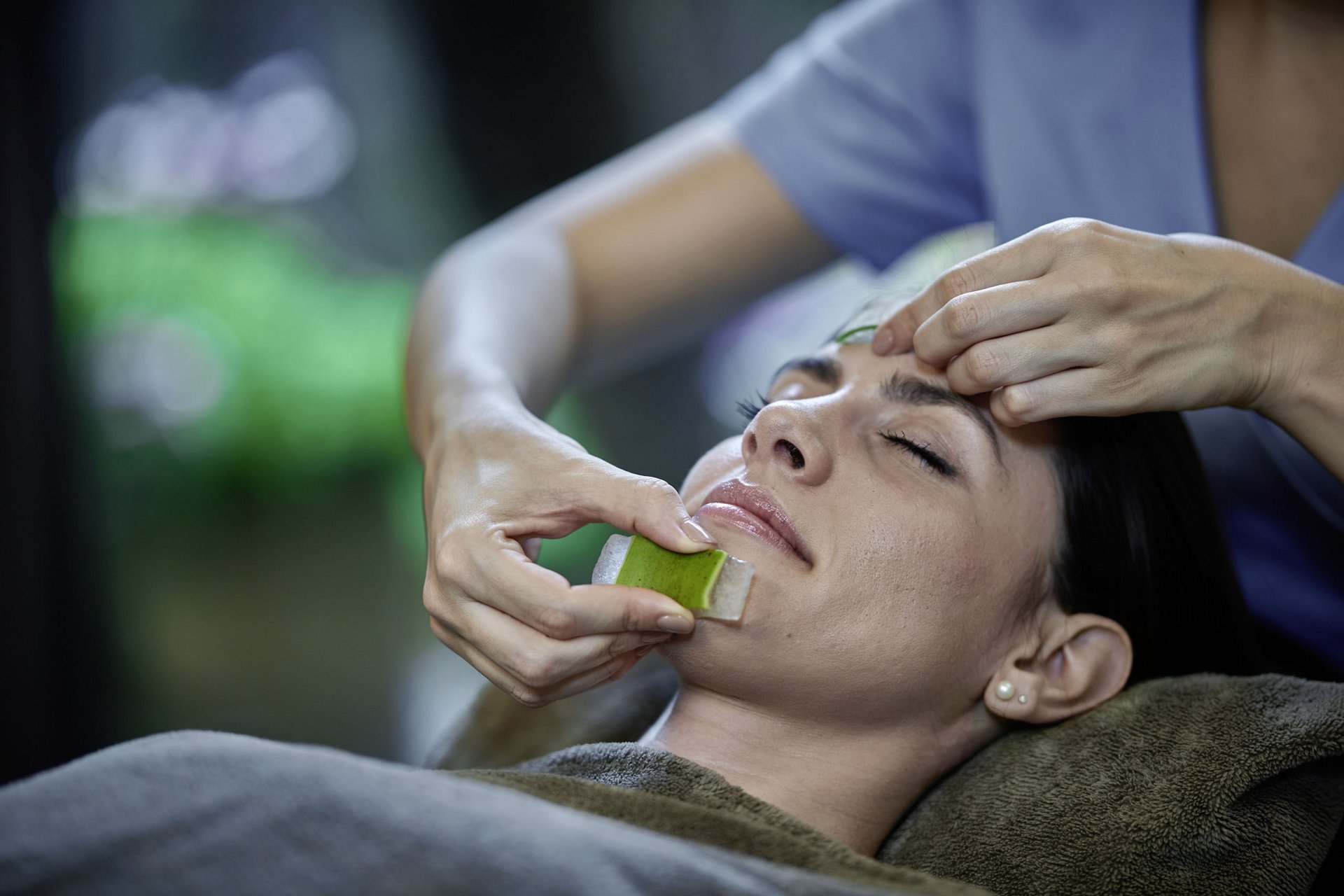 Lie back, relax, and let yourself be pampered.
Premium treatments
Allow the gentle rhythm of the waves to carry you. Up and down. The pleasantly warm water wraps around your body, enveloping it. Up and down. The steady rhythm of the waves calms the mind. The whirlwind of thoughts comes to a stop. Our Onda Spa is no ordinary space. It's a place where we delight you daily from 9 a.m. to 7 p.m. with high-quality signature treatments, cleansing facials, nourishing body wraps, soothing massages, new hair styles, and more.
At the Onda Spa, we harness the elemental force of water. This fundamental force goes back to the Adige/Etsch glaciers in this region, from which Lake Garda was formed. As the Italian name implies, all treatments are based on the concept of waves. More precisely, each treatment aligns with the four stages of a wave. A wave constantly builds up its energy and releases it again. It swells up with all its power, breaks, and lets the energy flow until it relaxes completely. Similarly, the cycle of tension and relaxation shapes all our lives. A visit to our Onda Spa with its innovative concept will give you balance and new strength.
The luxury treatments at the Quellenhof Lazise's Onda Spa