Your five-star luxury stay at Lake Garda
Indulgent and luxurious
Colours that mirror the beauty of Lake Garda and its surroundings, attractive design, high-quality furnishings, and attention to detail – these are what make the Quellenhof Luxury Resort Lazise an exclusive hideaway at Lake Garda. Immerse yourself in a world of luxury and well-being and let us pamper you. With us, you are in the very best hands.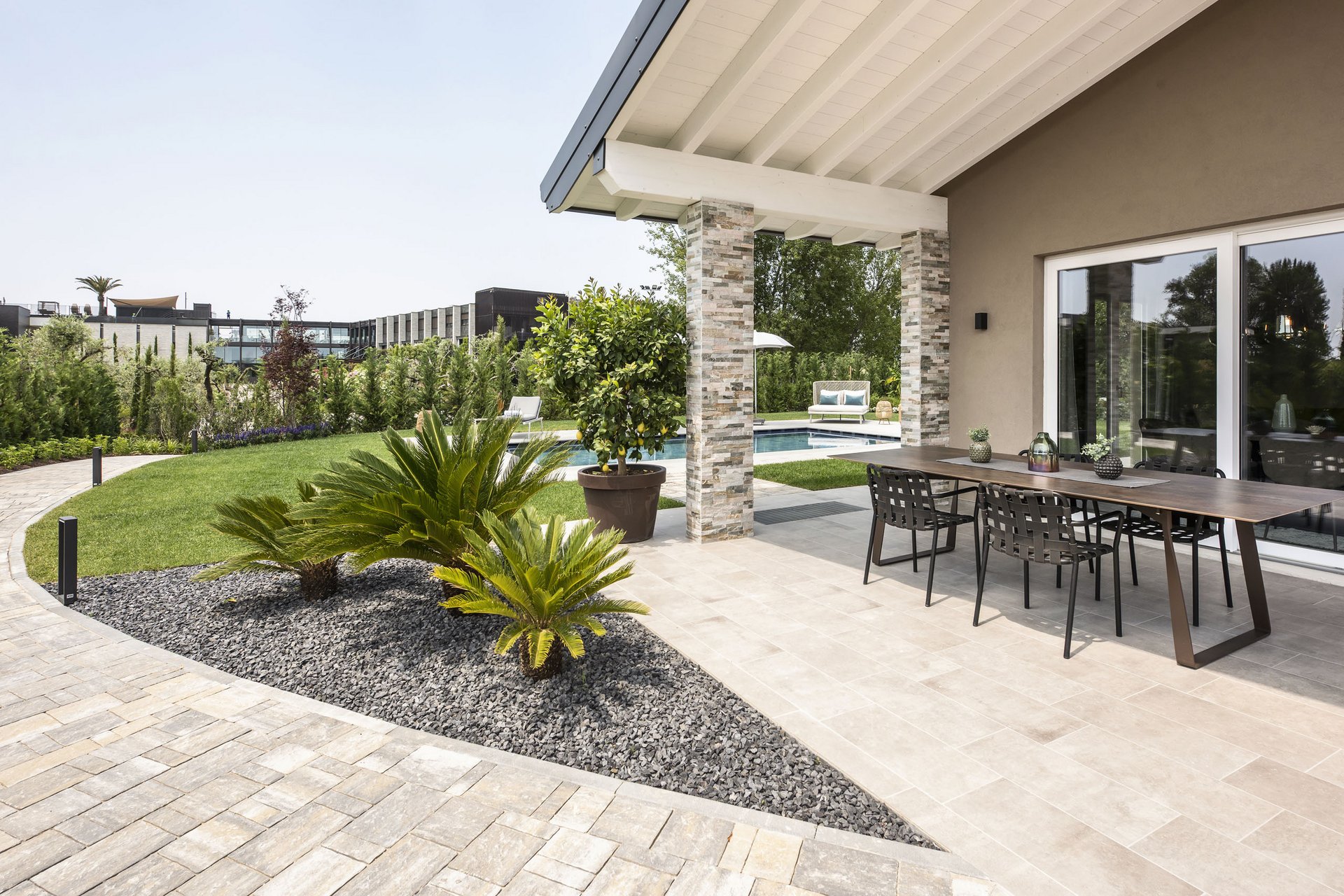 Luxurious suites and villas
Stylish suites with comfortable furnishings, some with direct access to the natural bathing lake, private wellness highlights, or an entire luxury villa just for you and your loved ones. Tempting, isn't it? The luxurious suites and villas of the five-star Quellenhof Luxury Resort Lazise offer you exactly that – and so much more. Discover your personal paradise, your own extraordinary retreat.
Everyone will find what they are looking for with us. Browse our suites and villas and discover your dream retreat.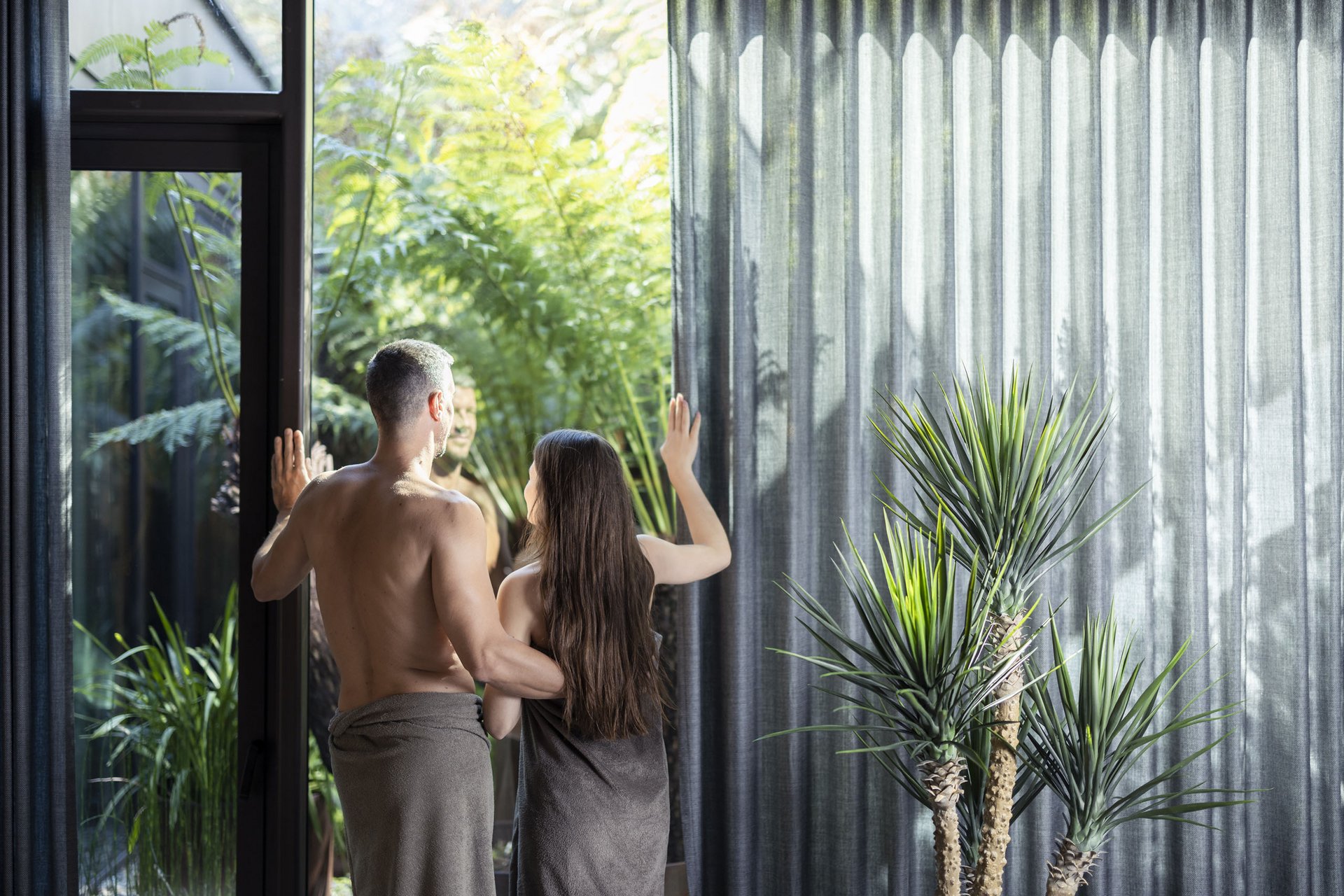 Step inside, settle in, and simply enjoy. Be mindful of every moment and feel a sense of lightness spread through you. Our pampering offers include everything you might desire of a luxury holiday at Lake Garda: unique inclusive services, gourmet half-board, and exclusive specials. Find the offer that's perfect for you.
We have put together an array of packages that will bring you pure holiday joy. Take a look at our offers and book your long-awaited stay.
The gift of time. The gift of joy.
Time together is the most precious thing we have. So, make the most of every precious moment and spend it with your favourite people. Time together is also the perfect gift for any occasion – whether for a birthday, a wedding anniversary, or simply to say thank you. Give a Quellenhof voucher and bring joy to your loved ones.