Last minute offers on Lake Garda
Luxury vacation in the Quellenhof Lazise 
From time to time there are also exceptional prices for an exceptional vacation: discover special last minute offers on Lake Garda in the 5-star wellness and leisure paradise Quellenhof Luxury Resort in Lazise. Of course we spoil you with many inclusive services.

Currently we are almost fully booked. Here you can find our last availabilities for your dream holiday at Lake Garda!

Suite Bella Bianca "al lago"
Room size: 80 m2
11.08.2021 - 12.08.2021
(1 night)
€ 1.220,--2 Guests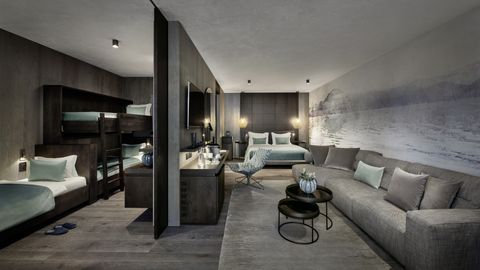 Suite Giardino "al lago"
Room size: 80 m2
12.08.2021 - 13.08.2021
(1 night)
€ 1.600,--4 Guests
12.08.2021 - 13.08.2021
(1 night)
€ 1.600,--4 Guests
28.08.2021 - 30.08.2021
(2 nights)
€ 2.700,--4 Guests
28.08.2021 - 30.08.2021
(2 nights)
€ 2.900,--4 Guests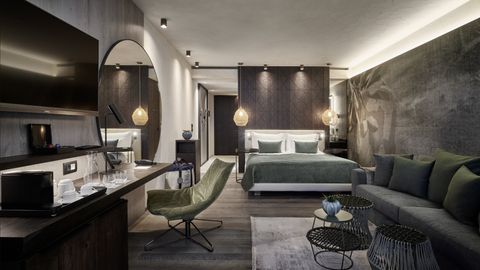 Suite Oliva
Room size: 50 m2
13.08.2021 - 14.08.2021
(1 night)
€ 780,--2 Guests
24.08.2021 - 26.08.2021
(2 nights)
€ 1.560,--2 Guests
02.09.2021 - 03.09.2021
(1 night)
€ 580,--2 Guests
13.09.2021 - 15.09.2021
(2 nights)
€ 1.160,--2 Guests
13.09.2021 - 16.09.2021
(3 nights)
€ 1.680,--2 Guests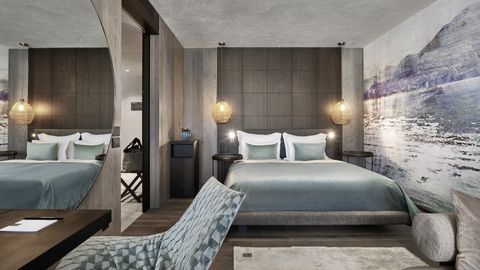 Suite Giardino
Room size: 75 m2
13.08.2021 - 14.08.2021
(1 night)
€ 1.500,--4 Guests
13.08.2021 - 14.08.2021
(1 night)
€ 1.500,--4 Guests
22.08.2021 - 24.08.2021
(2 nights)
€ 3.000,--4 Guests
22.08.2021 - 24.08.2021
(2 nights)
€ 3.000,--4 Guests
02.09.2021 - 03.09.2021
(1 night)
€ 970,--4 Guests
02.09.2021 - 03.09.2021
(1 night)
€ 1.150,--4 Guests
09.09.2021 - 17.09.2021
(8 nights)
€ 7.760,--4 Guests
09.09.2021 - 17.09.2021
(8 nights)
€ 7.760,--4 Guests
09.09.2021 - 11.09.2021
(2 nights)
€ 2.300,--4 Guests
09.09.2021 - 14.09.2021
(5 nights)
€ 5.125,--4 Guests
15.09.2021 - 19.09.2021
(4 nights)
€ 4.100,--4 Guests
Suite Bella Bianca
Room size: 75 m2
10.09.2021 - 12.09.2021
(2 nights)
€ 1.920,--2 Guests
10.09.2021 - 13.09.2021
(3 nights)
€ 2.820,--2 Guests